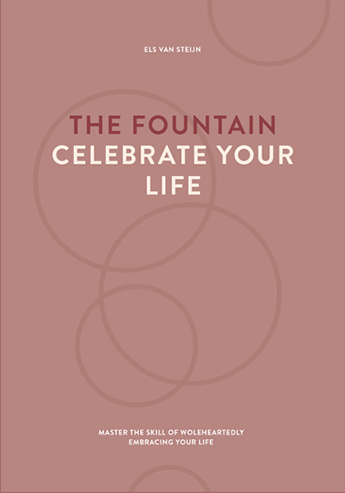 The fountain, celebrate your life
Are you able to receive what is offered when life smiles at you? Do you smile back? Do you dare to trust the flow of life? Can you tap into your vibrancy and humanity and fully embrace your life?
This book offers insights and practical tools to live your life and encourages you to truly celebrate that life.
The Fountain: Celebrate Your Life is the sequel to The Fountain: Find Your Place and The Fountain: Make Wise Choices and appears in 2024. Each book can be read independently of the others.